History
Unruh Excavating began with a backhoe, high loader, and a dump truck during the housing boom in the 1990's. We dug many basements and residential grading. Our efficient work values and competitive rates allowed us to expand our services. We soon found our niche in mass excavation, general site grading, ag land forming, and more.
Unruh Excavating was established in 1996 and provides commercial and agricultural excavating services for our customers in throughout Kansas. We have more than 50 combined years of experience and we strive to complete every project on time and within budget.
Our services are focused on large commercial or agricultural projects including design build, trucking, road and street projects. We provide commercial site grading and mass excavation for residential housing developments as well as street and highway projects. For agriculture, our services include landfills, feedlots, and land grading. We're approved to work on any NRCS project in most Kansas counties.
Technology
At Unruh Excavating, we're always looking for ways to improve efficiency and speed without sacrificing the quality of our work. Technology is one tool that has helped us meet this goal. We use in-house design software, GPS surveying, GPS modeling and more to deliver accurate, cost-effective commercial and agricultural excavation services.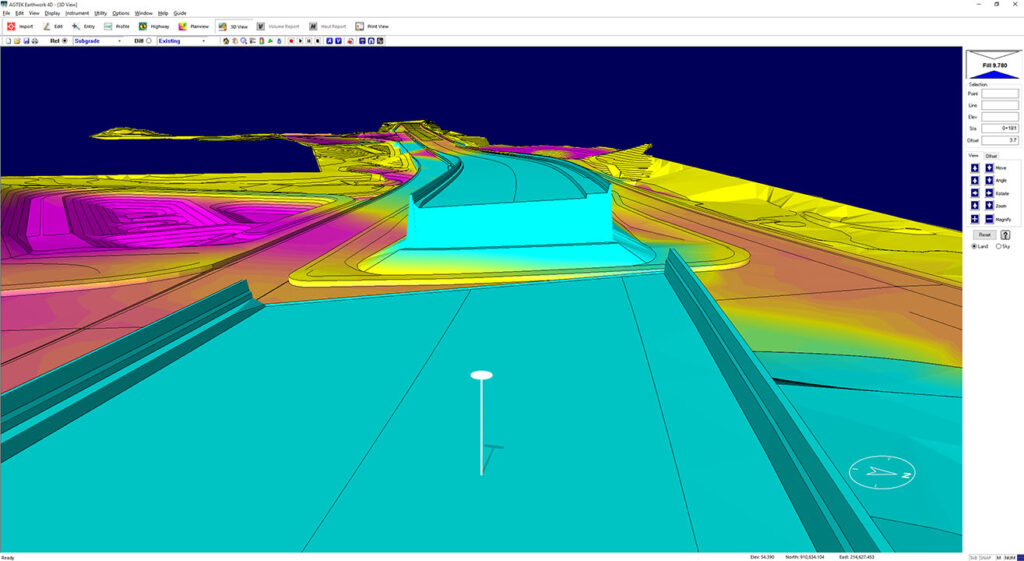 We use the Trimble® FieldLevel™ system for surveying, designing, and leveling projects. This technology helps us optimize water management and drainage. For commercial projects, we use SITECH Central for enhanced grade control, site positioning, and software solutions. AGTEK guides our model design/building services
Excavating Services
Commercial
Streets
Highways
Site prep
Compacted building pads
Soil stabilization
Ponds
Landfill
Agriculture
Field leveling
Terraces
Waterways
NRCS
Cost share feed lots
Drainage ditches
Quarter section design
Land forming
Areas Served
Unruh Excavating serves customers throughout Kansas in McPherson, Marion, Harvey, Reno, and Sedgwick Counties. This includes the communities of McPherson, Moundridge, Newton, Hesston, Valley Center, Halstead, Whitewater, Sedgwick, Park City, Wichita, Bel Aire, Hillsboro, and more.
Contact us to get a customized quote for your agriculture or commercial excavating needs.